Double Standard For Ltc. Scheller versus LTC. Vindman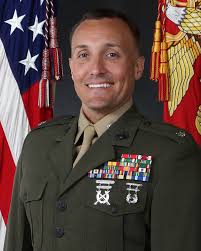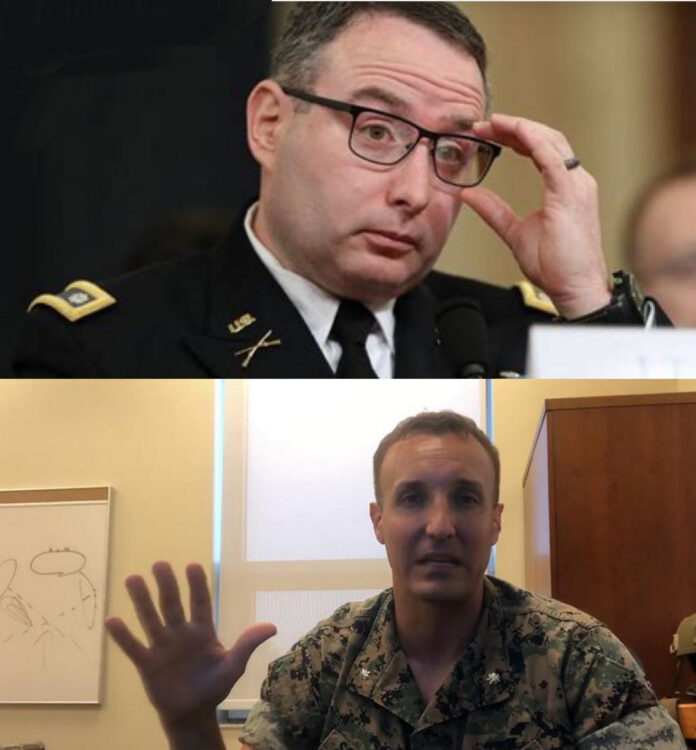 We have the military and administration treating LTC Scheller with a double standard in comparison to how they demanded to treat LTC. Vindman.
Either they both deserve punishment for what they did or neither does. Make up your damn minds you worthless REMF's.