Panamanian UN Ambassador Attempts To Inform US Officials of Impending Flood of Immigrants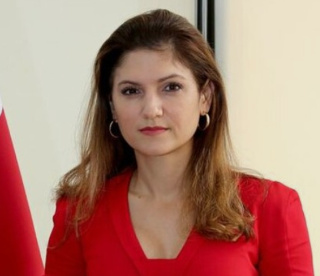 Panamanian Foreign Minister Mouynes, attempted again to inform the US officials of the impending flood of South and Central American immigrants passing through the country of Panama.
Over 60,000 immigrants have passed through the country of Panama. She said since the first of the year between 800 and 20,000 has passed throug each month.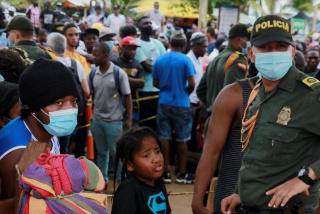 Panamanian officials have repeatedly tried to warn US Officials about immigrants moving towards the US border with intentions of crossing into the US since the beginning of the year.