WHAT HAPPENS IN KENOSHA AFTER VERDICT IN KYLE RITTENHOUSE TRIAL?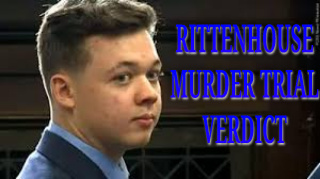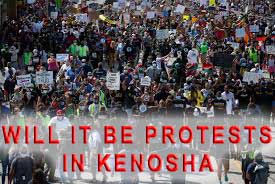 Will there be protests in Kenosha tonight after the Not Guilty Verdict in the trial of Kyle Rittenhouse?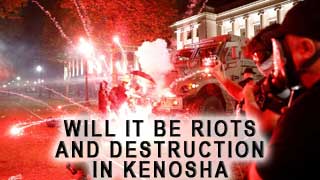 Or will it be riots and chaos in Kenosha, because Rittenhouse was judged innocent and the victim in this entire chaotic mess that was Kenosha in 2020?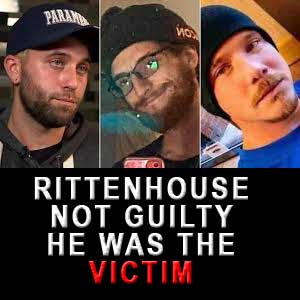 It was judged that these three persons were the attackers and as such made Mr. Rittenhouse the victim. This caused him to defend himself repeatedly after first running from his first attacker and then being attacked by each of the others in a short period of time.
You may not agree with this characterization but 12 independent people of Kenosha judged they were the attackers and Kyle Rittenhouse was the victim in those short minutes of no less than 4 attacks by persons he had not done anything to to warrant such attacks forcing him to defend himself with deadly force.
In the end 4 persons sought out and attacked Kyle Rittenhouse, forcing him to defend himself. They suffered for their poor judgement that he would not protect himself to the best of his ability and would roll over and let them harm him.